Untitled (Jungfrau-Aletsch)
Multimedia installation after artistic investigation of the Swiss Jungfrau-Aletsch area. Commission by Zuiderzee Museum.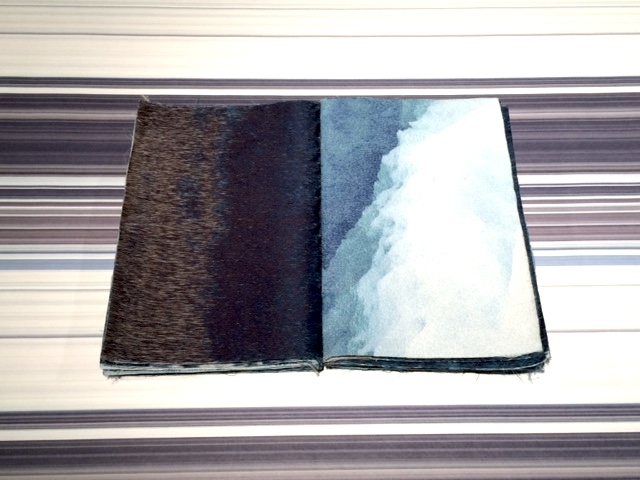 My artistic research was an investigation how to map an ever changing landscape. A striped colour landscape based on a photograph of the Jungfrau-Aletsch area published in the book 'Colour Based on Nature' by Dutch bookmaker Irma Boom was my tour guide.  It inspired me to explore the area first as tourist and later as artist-in-residence at the High Altitude Research Station Jungfraujoch. I worked on location to research the perspectives from which humans observe nature. I watched tourists and scientists, who relate to the landscape in a range of different ways.
Based on my findings I created a multimedia collections of work that is on show in the Zuiderzeemuseum from 23/12/16 – 14/05/17 in Enkhuizen, The Netherlands.
In commission of the Zuiderzeemuseum as part of the exhibition '10 Years Thomas Eyck'
Curator: Jules van den Langenberg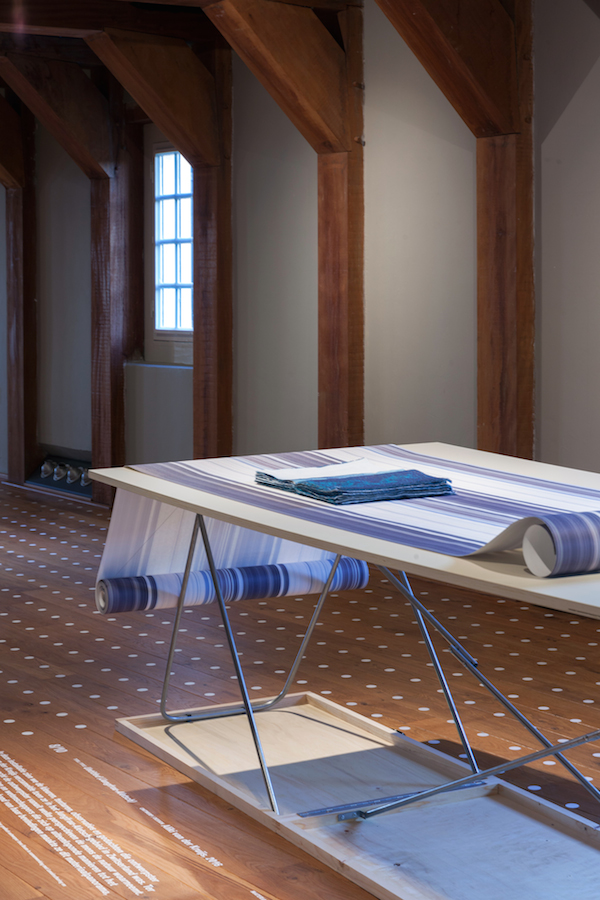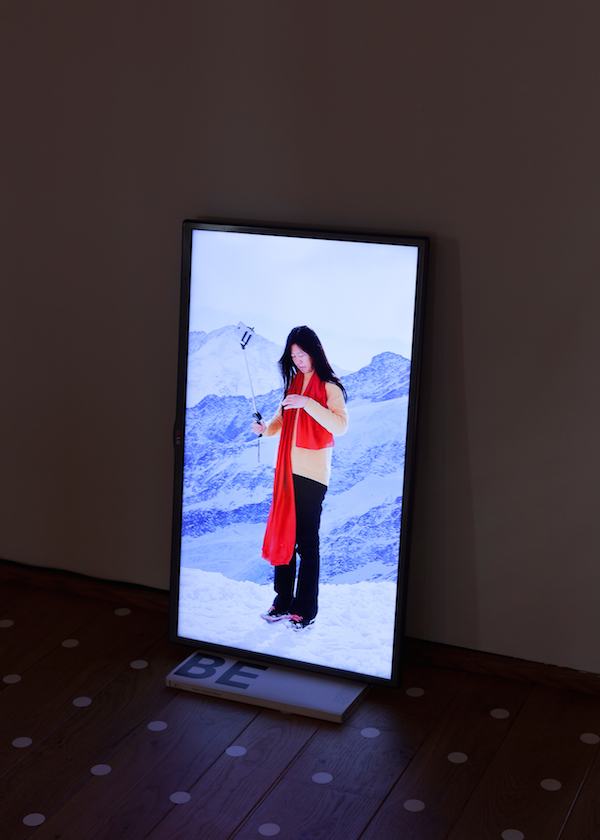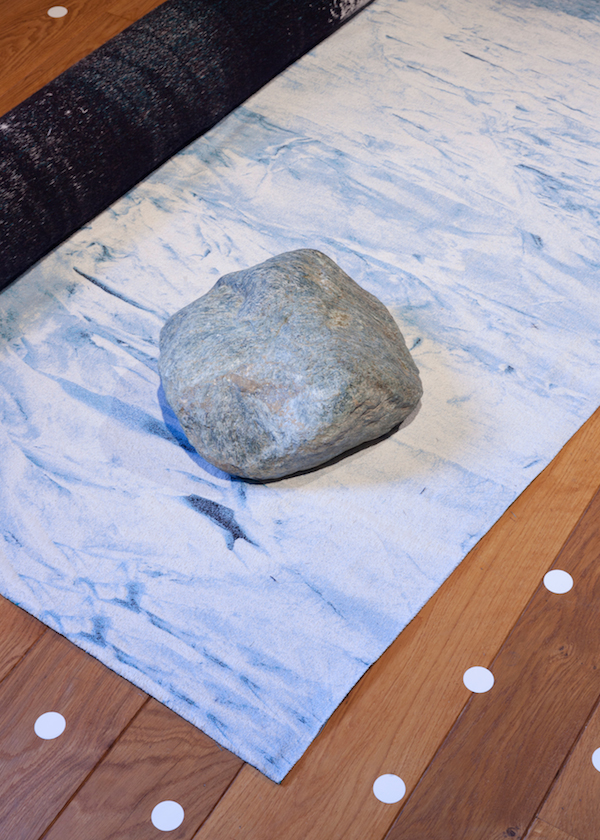 FOCUS / movie:
Movie in collaboration with Viktoria Shydlouskaya to investigate how to map an ever changing landscape.
This work is inspired on filters found in the Sphinx observatory of the High Altitude Research Station Jungfraujoch at 3571 meters. As Jungfraujoch is far above most sources of air pollution, the High Altitude Research Station is particularly suitable for measuring the composition of the atmosphere. Of particular interest is the concentration of the greenhouse gas carbon dioxide (CO2). Along with the values for about 100 gases that the Swiss research institution Empa began measuring in 1972, this new information makes it possible to gain more knowledge on air quality, sources of air pollutants and climate change. A machine pumps 72 m3 air in 24 hours trough a circle formed filter. The condition of the sky is measured. A colour arises.
Watch movie here