In collection of Cooper Hewitt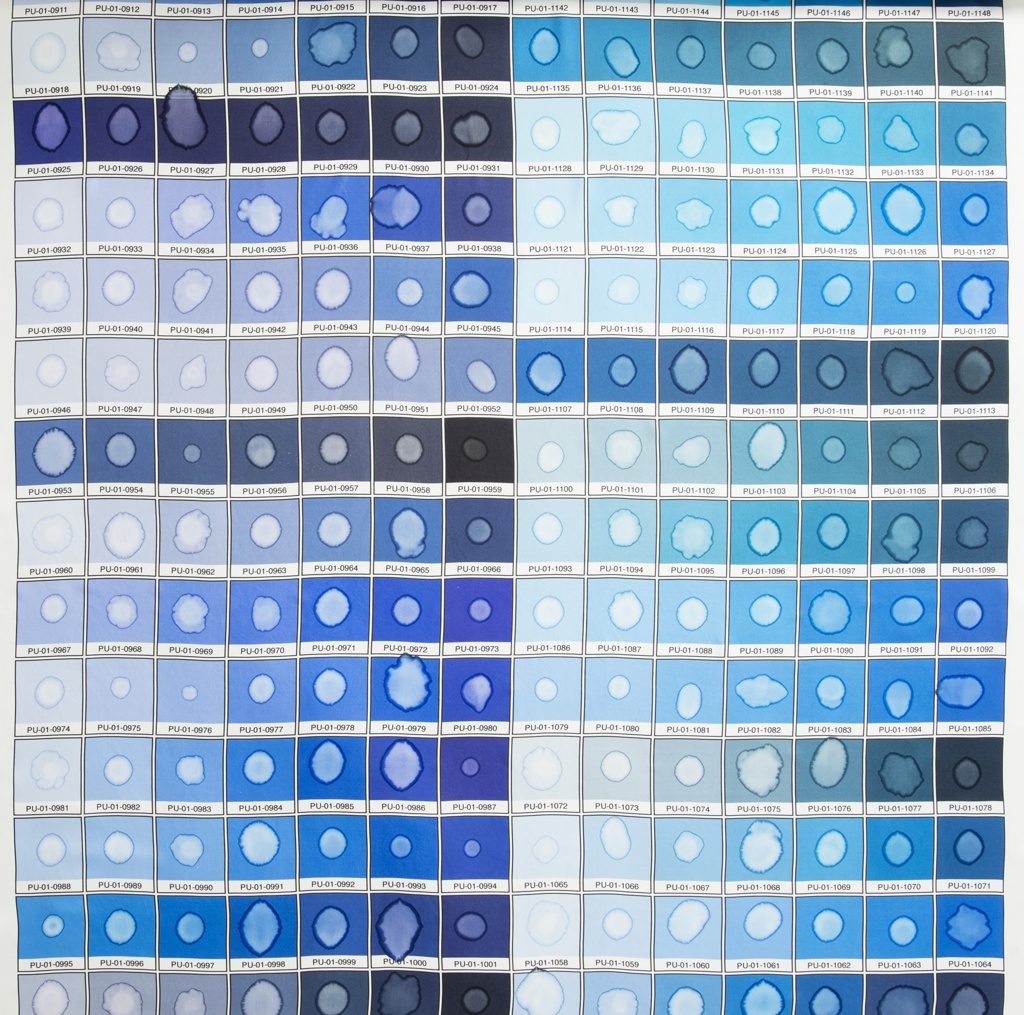 A colour blanket for the Made by Rain product development is now part of the textile collection of the Cooper Hewitt Design Museum in NYC. The piece was on display at the SATURATED exhibition in 2018/2019.
You can also see the work in their online catalogue!