Contour of Space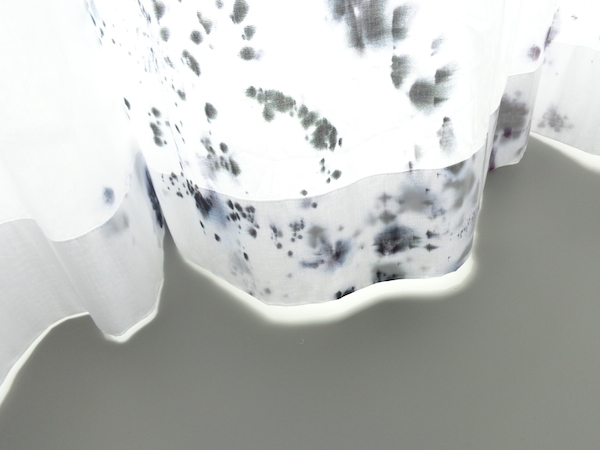 Serie of curtains defining the contour of space.
"The wonderful thing about rain is that it outlines the contour of the immediate landscape around your. You hear the space. When we became more urban, we tend to really forget the basic pleasure and touching whatever the environment is"
—  Quote from a blind man.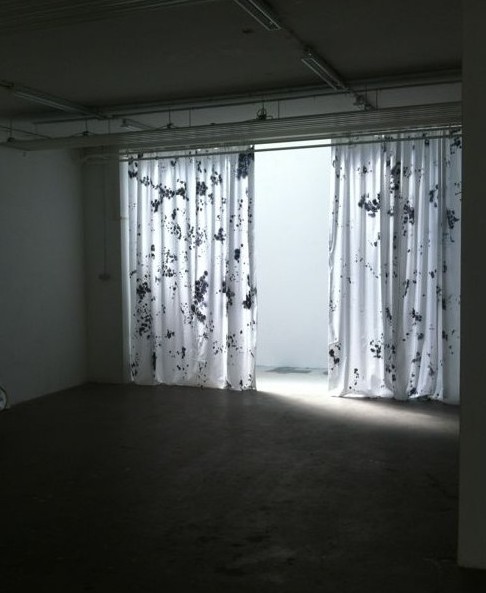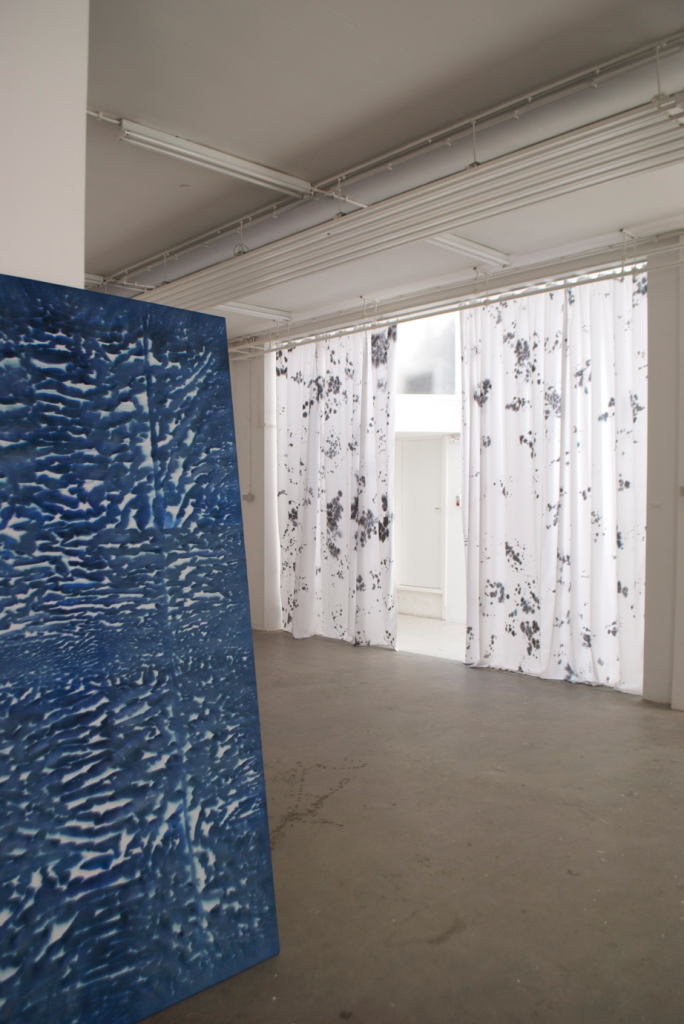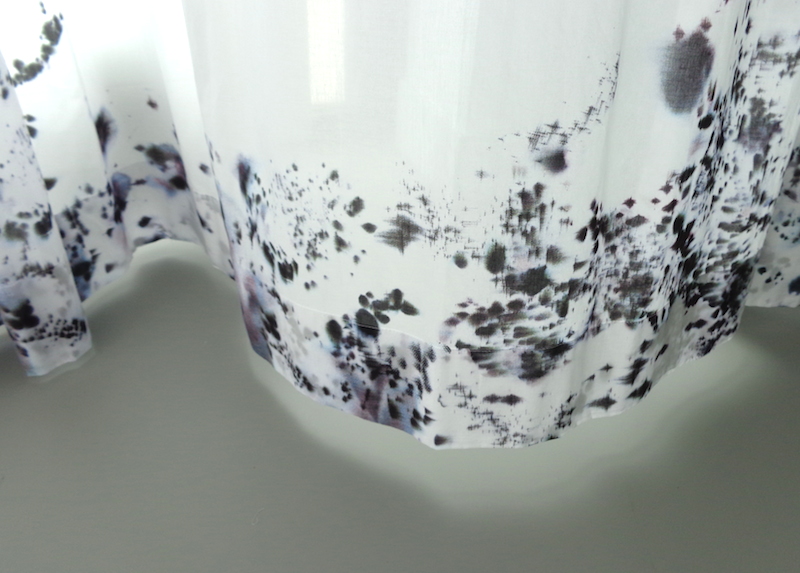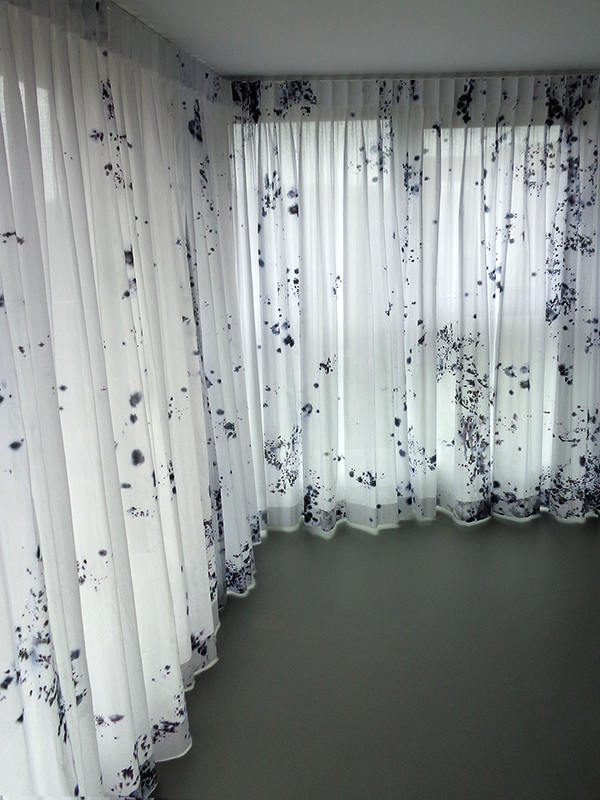 >>Price on request<<
For more information and a quote send email to info(at)alikivanderkruijs.com