Kadans
How can the motion of the sea be a direct source for an ever-changing weaving pattern? A textile sea archive in collaboration with Jos Klarenbeek
Year: 2018
Material: textile
Commission: Self initiated
Production: studio hand sampling / Lanificio Leo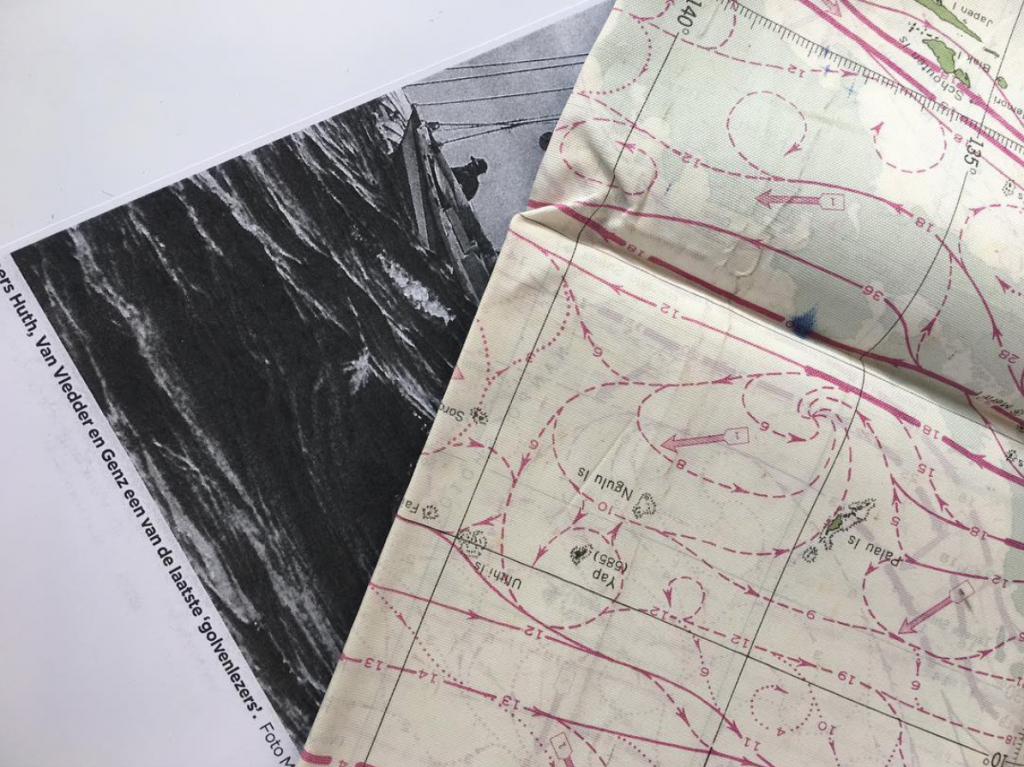 The project Kadans sprouted after reading about the Pacific seafarers who developed indigenous navigational techniques to voyage between islands. Without tools or compass they navigate by reading the waves and remotely sense land by detecting how islands disrupt swells. (above left). This soft mapping embodiment inspired to weave water.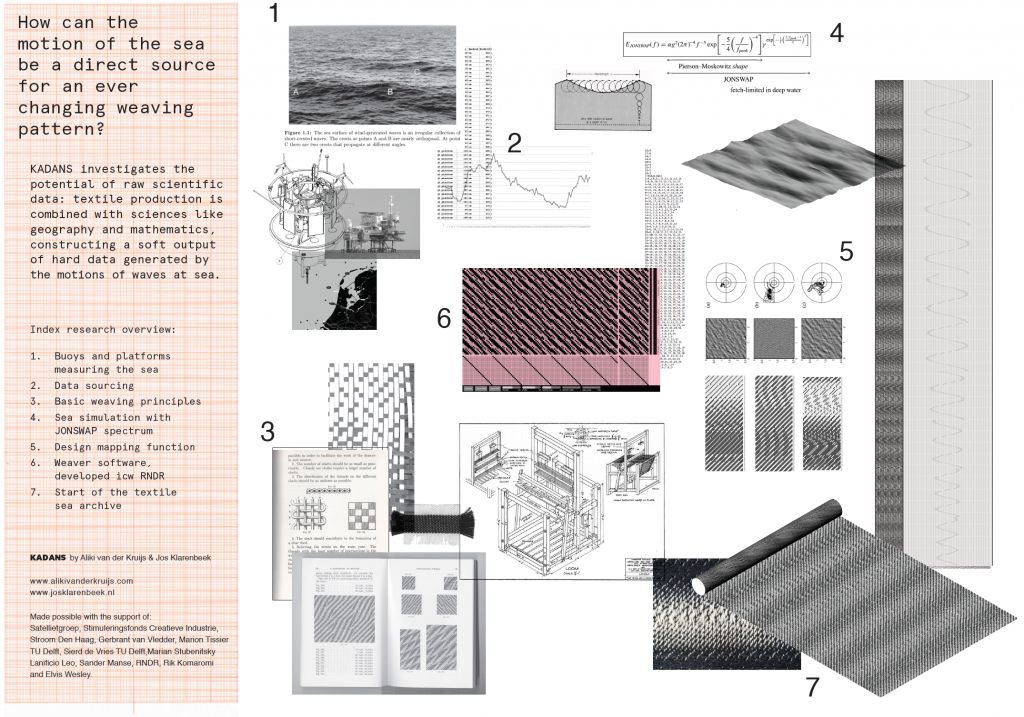 Kadans, a textile sea archive in collaboration with Jos Klarenbeek, is a design research on how the motion of the sea can be a direct source for an ever-changing weaving pattern.
Buoys and platforms offshore the coast of the Netherlands measure constantly changing conditions such as wave height, wave period and wind direction. Kadans investigates the potential of raw scientific data: textile production is combined with sciences like oceanography and mathematics, constructing a soft output of hard data generated by the motions of waves at sea.
Made possible with the support of Stroom Den Haag, Stimuleringsfonds Creatieve Industrie NL and Satellietgroep
Links:
Jos Klarenbeek
Satellietgroep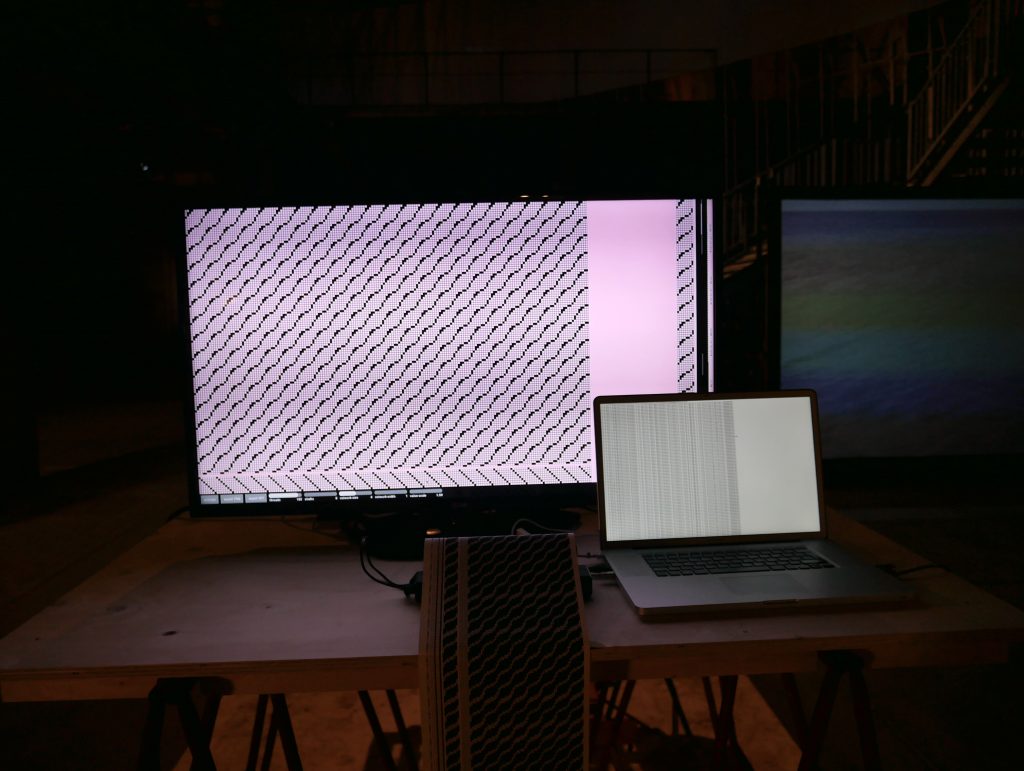 Together with RNDR we developed a weaving software that enables us to import data about the condition of the sea that feeds the parameters set to create a weave pattern.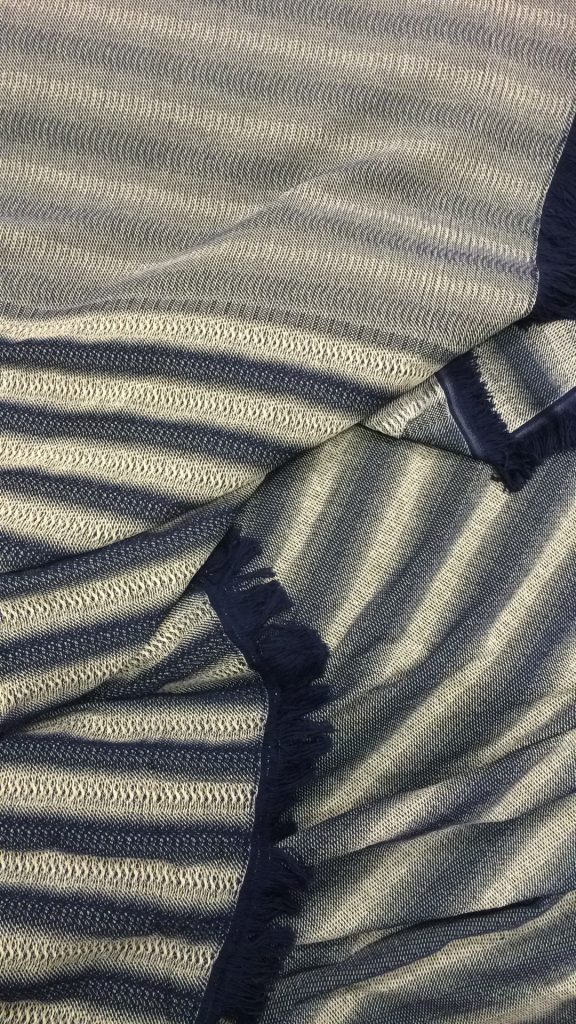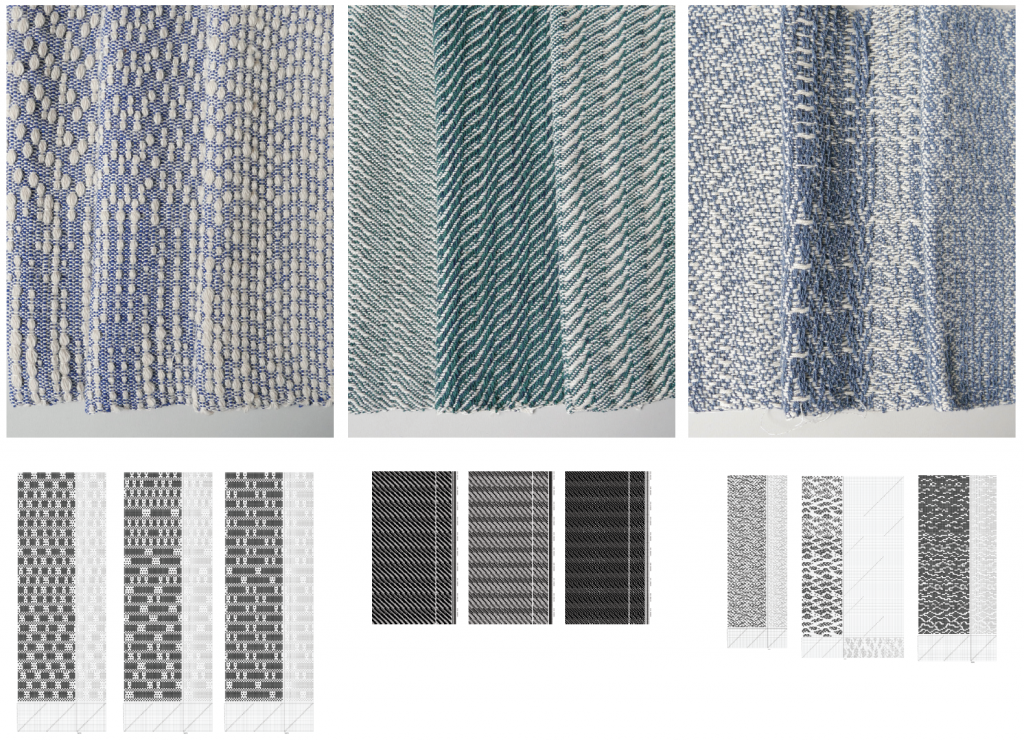 Selection of samples exploring the software
Installation at Elektriciteitsfabriek, The Hague: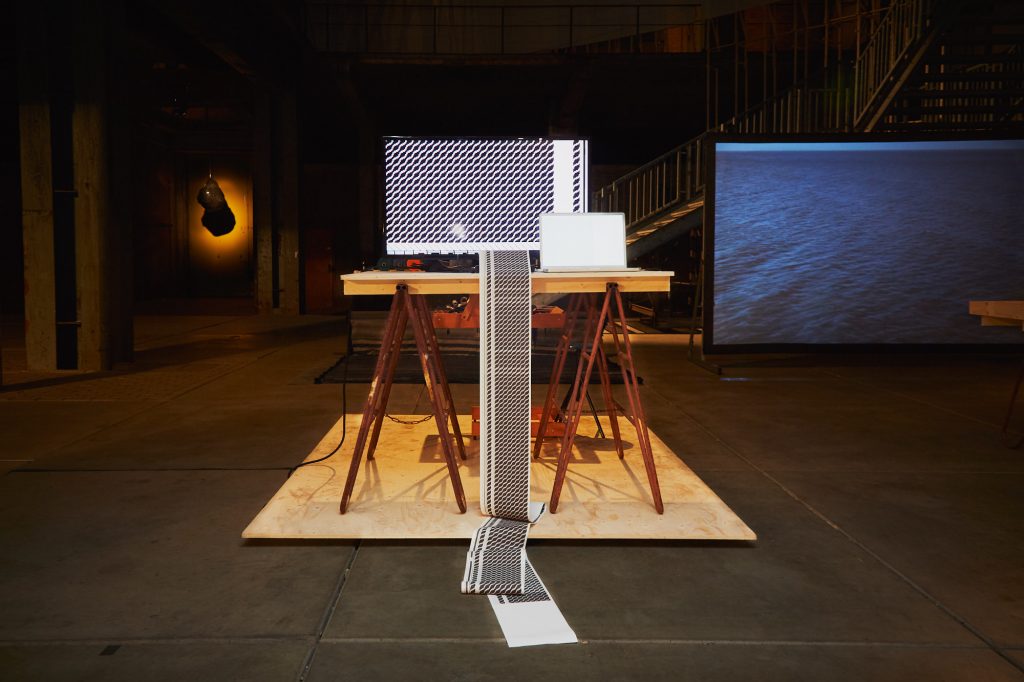 *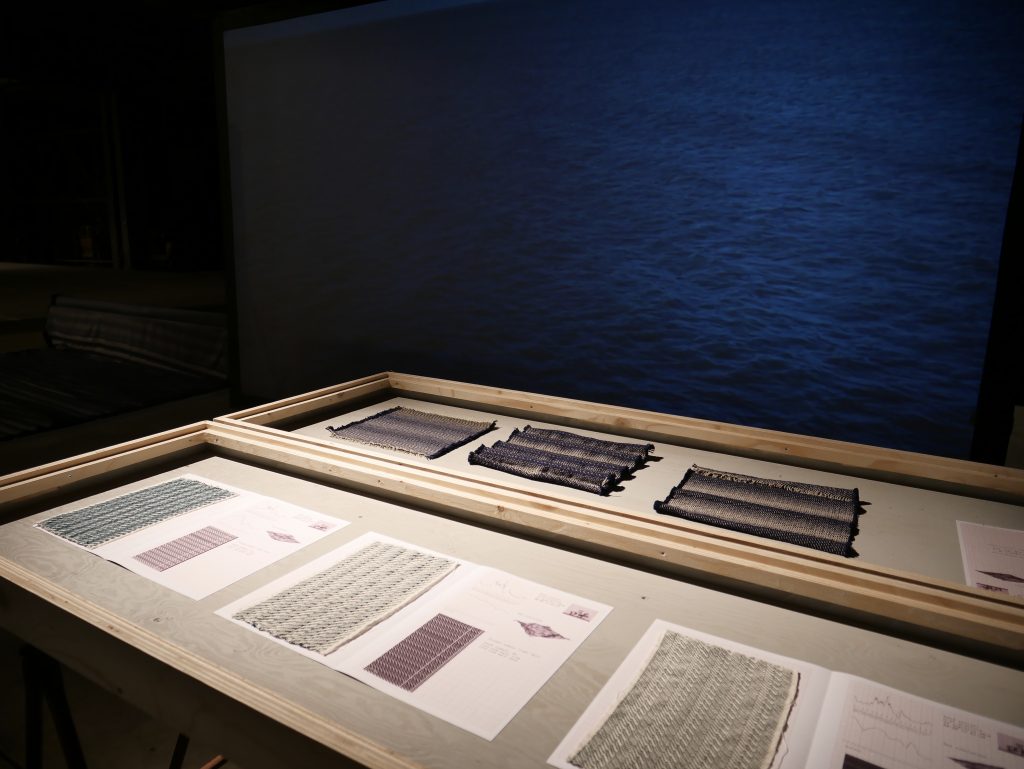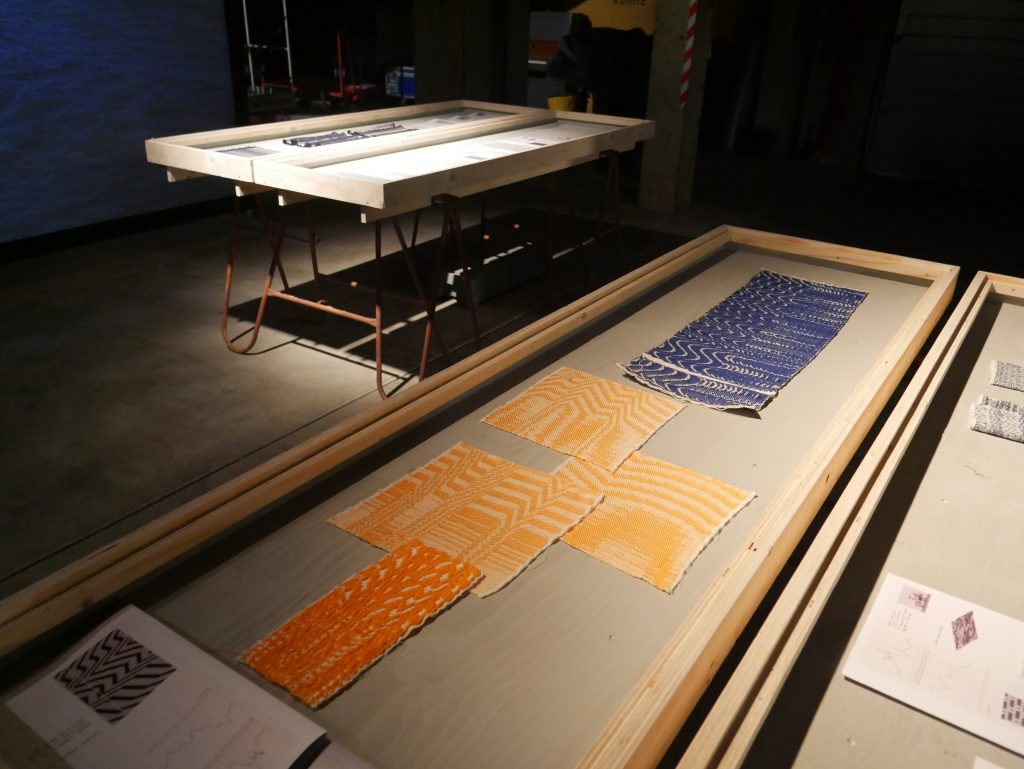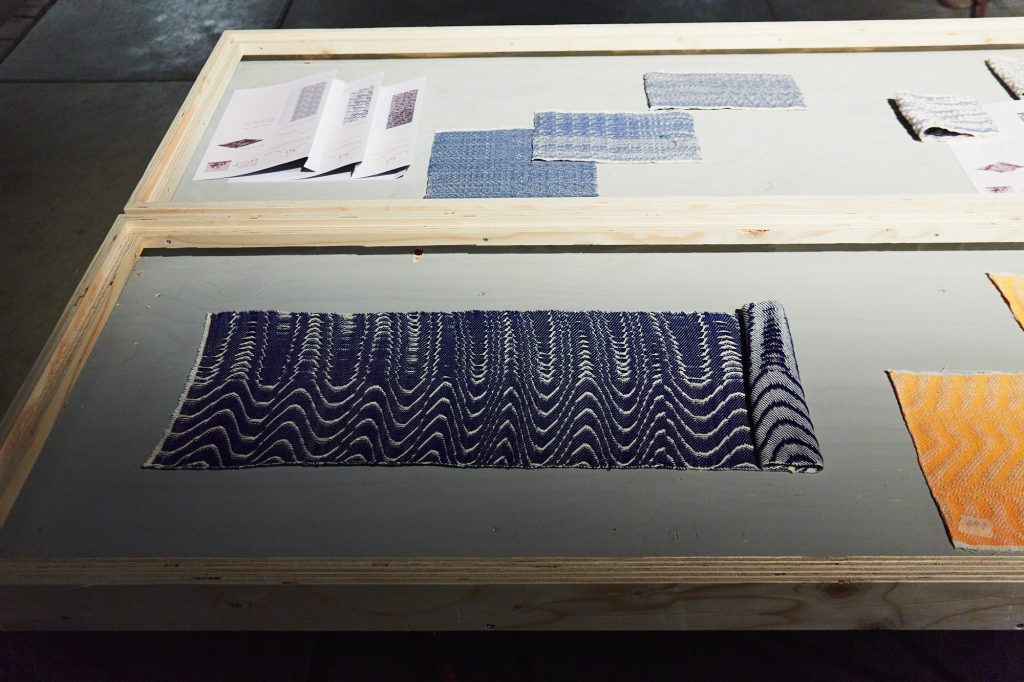 *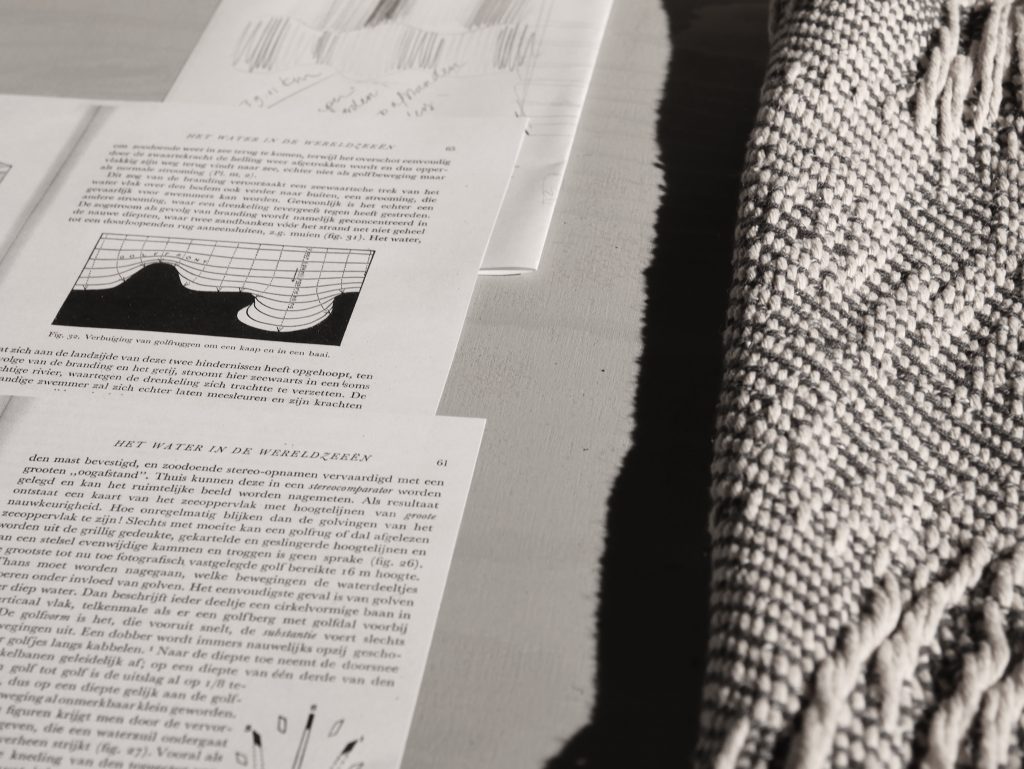 * Photo's Johan Nieuwehuize