On Colour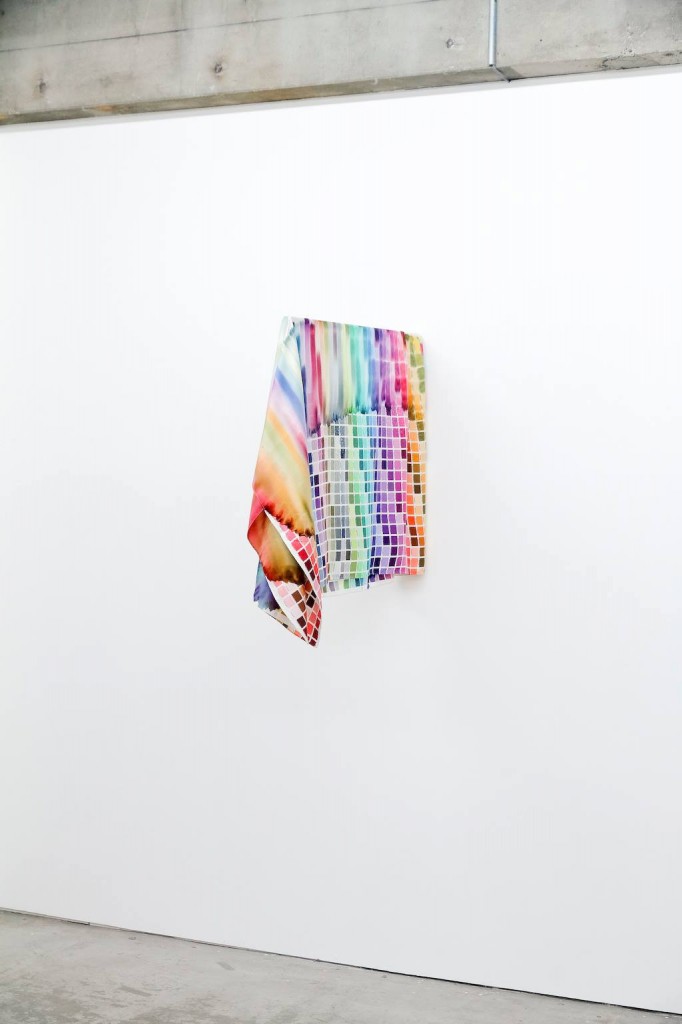 Alchemistic a colour system transformed into a new form of colour.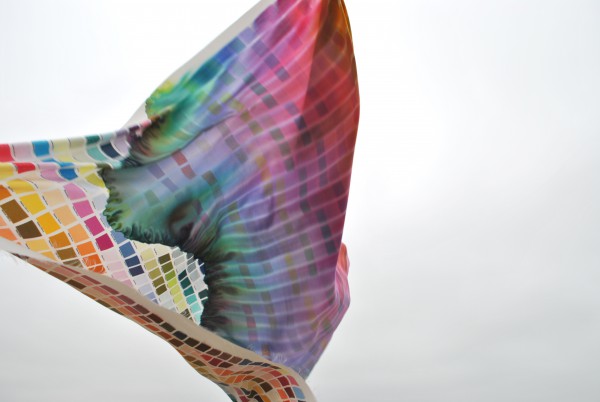 Colour is dimension, colour holds a meaning. A collection of 100% silk textiles originated from a practical study on the movement of colour following up the thesis Parallel landscape about change of colour by a context in motion.
I chose to use a system that is made to communicate about colour in different industries. By editing this system with water, the colours become fluid and leads on a natural way into new forms in the colour.
Limited edition scarfs
A collection of 100% silk textiles originated from a practical study on the movement of colour following up the thesis Parallel landscape.
All scarfs are unique.
Size: 100×135 cm price: €350,-
For interest, you can send an email to info@alikivanderkruijs.com