Elementary Elegance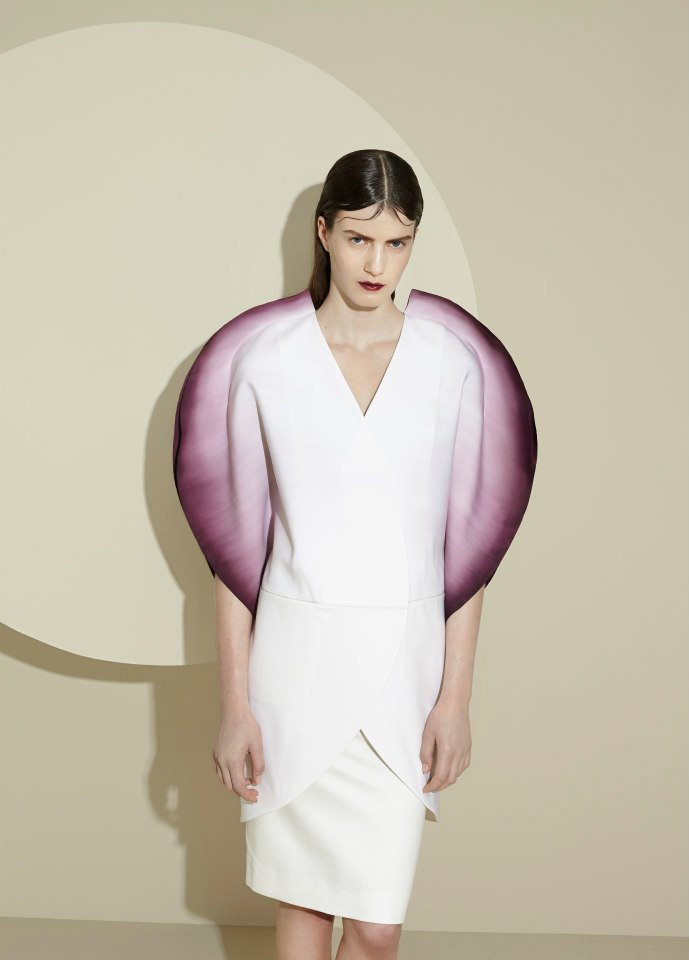 Print & Colour concept for Woolmark Prize capsule collection by studio Elsien Gringhuis
The capsule collection 'Elementary Elegance' was created for the international competition Woolmark Prize 2014.
I asked Elsien: 'How to wear a Square?' Elsien replies with a patterning based on mathematical theorem and a the poem  'The Kiss Precise' by Frederick Soddy
We collected a research into forms and elemental movements such like the forces of the sun, the moon and the patterns in which the planets move. Historical maps of of mapping water an element in constant flux and affected by the moon were the basis for a line-drawing approach of the patterns.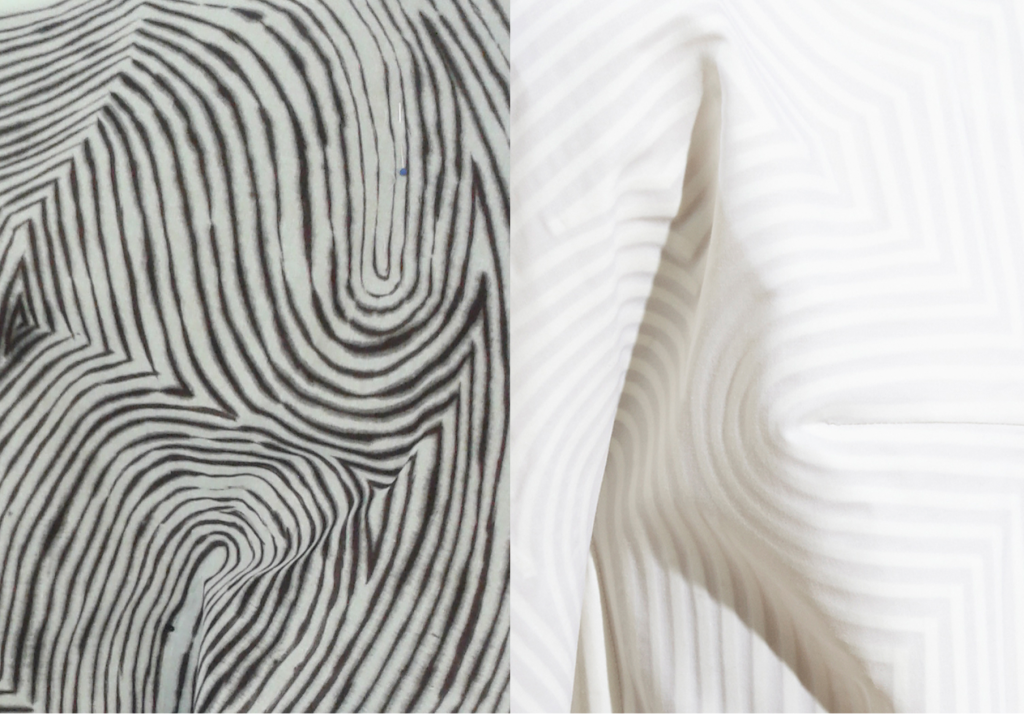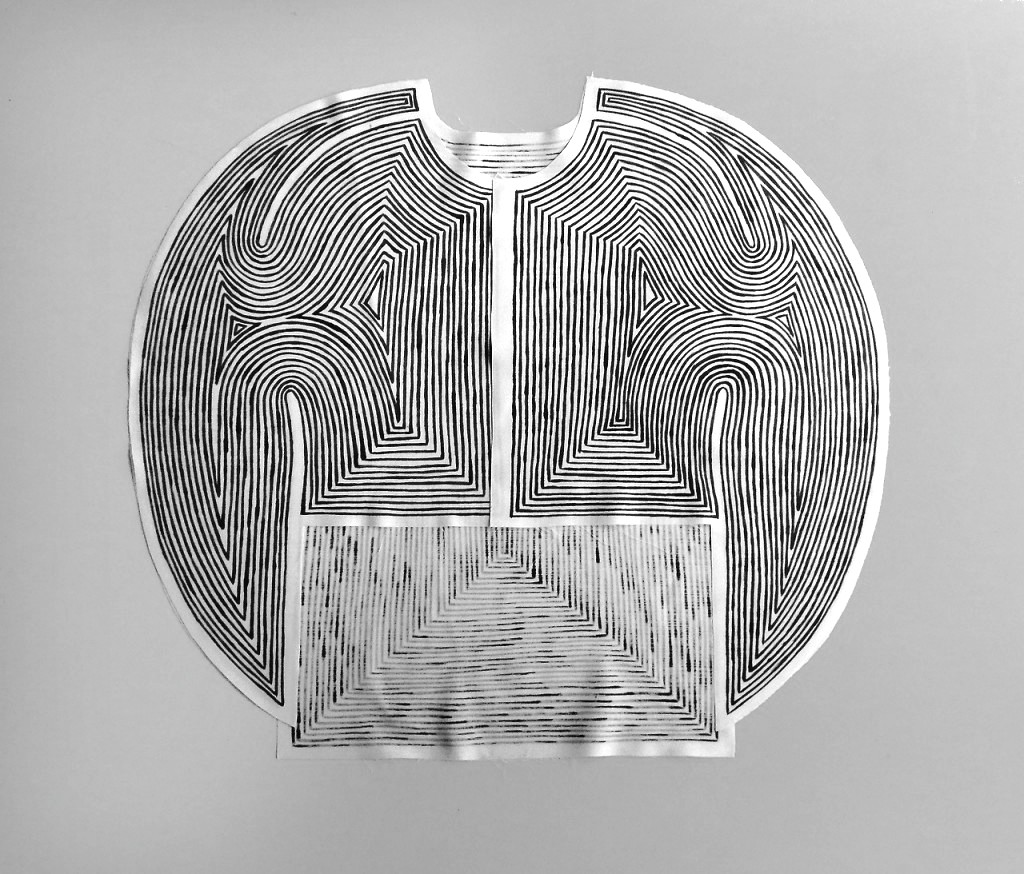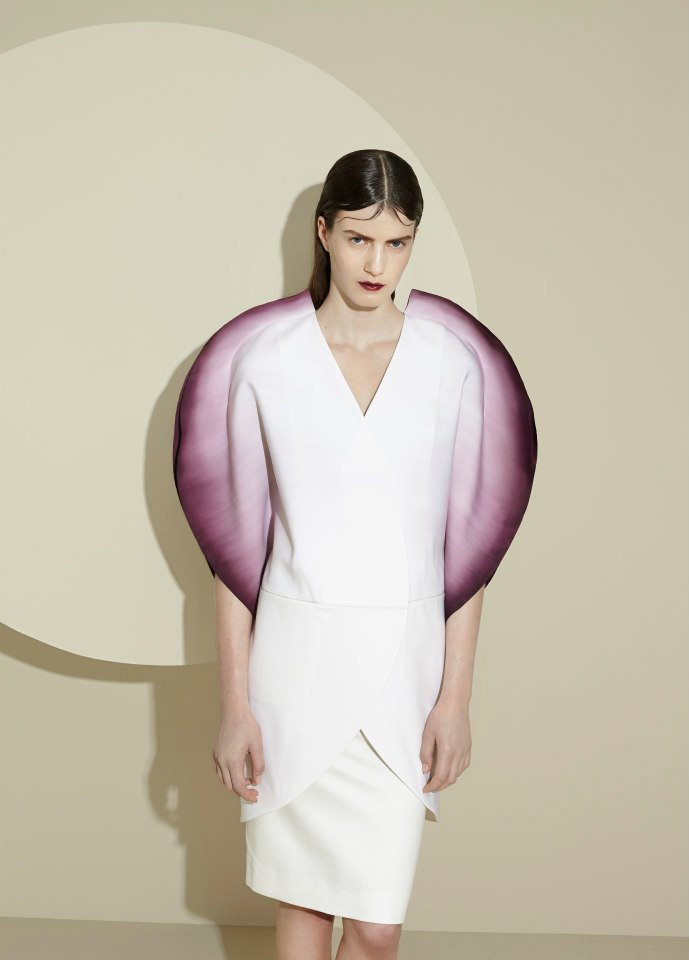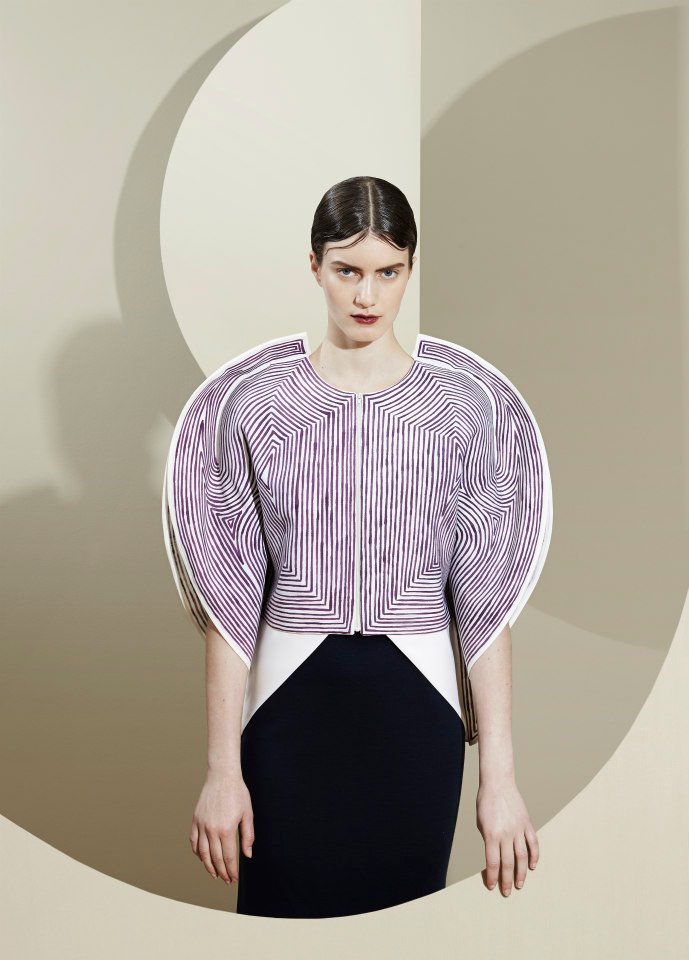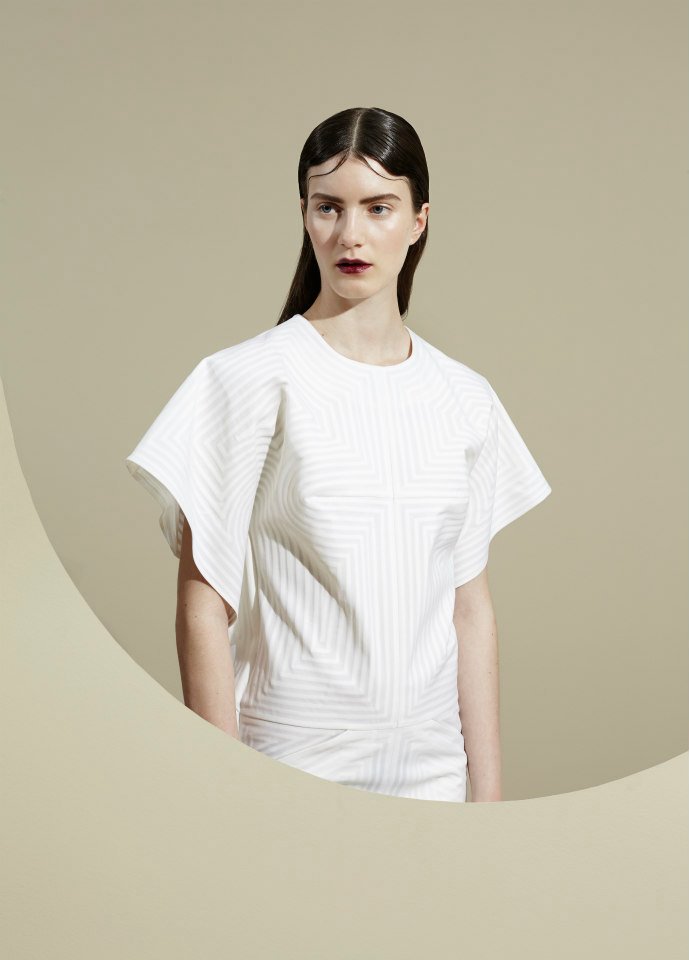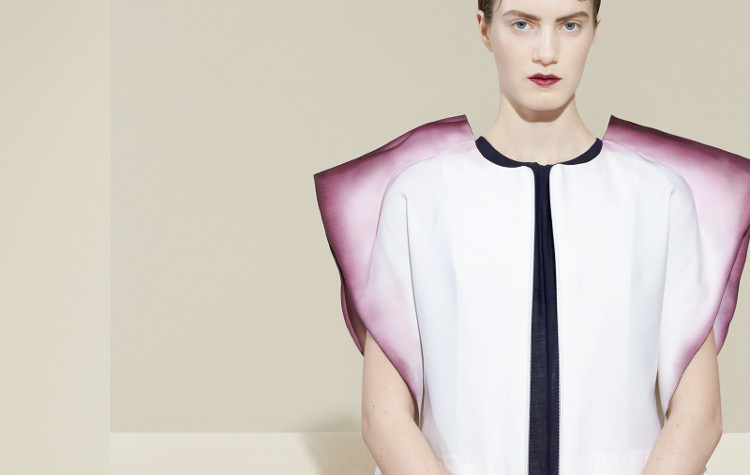 Photo's: Sabrina Bongiovanni
Hair & make up: Charlotte Niketic @ House of Orange
Model: Anastassia @ Paparazzi Model Management
Proces
Handpainted, hand filtdrawing
Drawing line for line by hand, reacting on the outline of the pattern.
Based on