Made by Rain

Textile register of rain fall at a specific location.
Context
With the prevalent rains in the Netherlands and its history of struggling with the elements, rain is deeply rooted in Dutch culture. I questioned what it would be like to capture the experience of rain fall on textile, so it becomes possible to 'wear the weather'. For this I developed my own technique 'pluviography'; photographic recordings of rain precipitation on textiles with a film coating that is sensitive to water.
The textiles form a collection of weather data: visual recordings of a drizzly day or even a monsoon, imprinted on textile. Each unique cloth is accompanied with its actual precipitation data of location, time and weather conditions.
The process is documented in a book, responds to the increase in precipitation intensity due to climate change using collaborative projects in fashion as one of the messengers. Made by Rain is an ongoing project.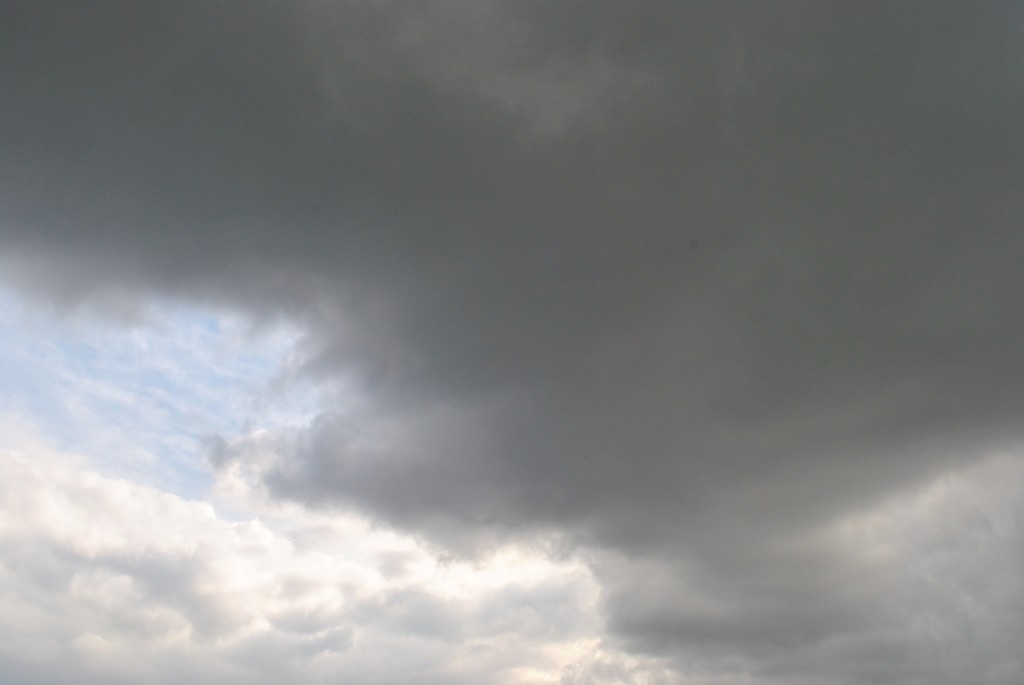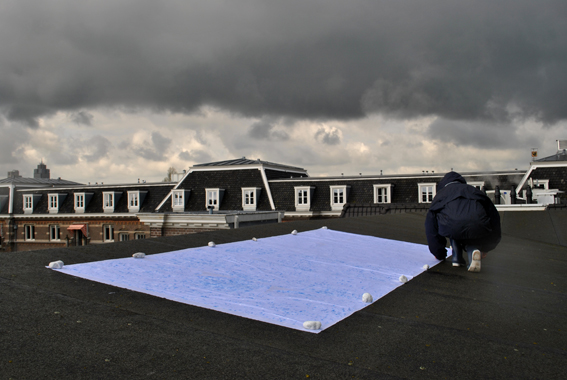 Movie about the process: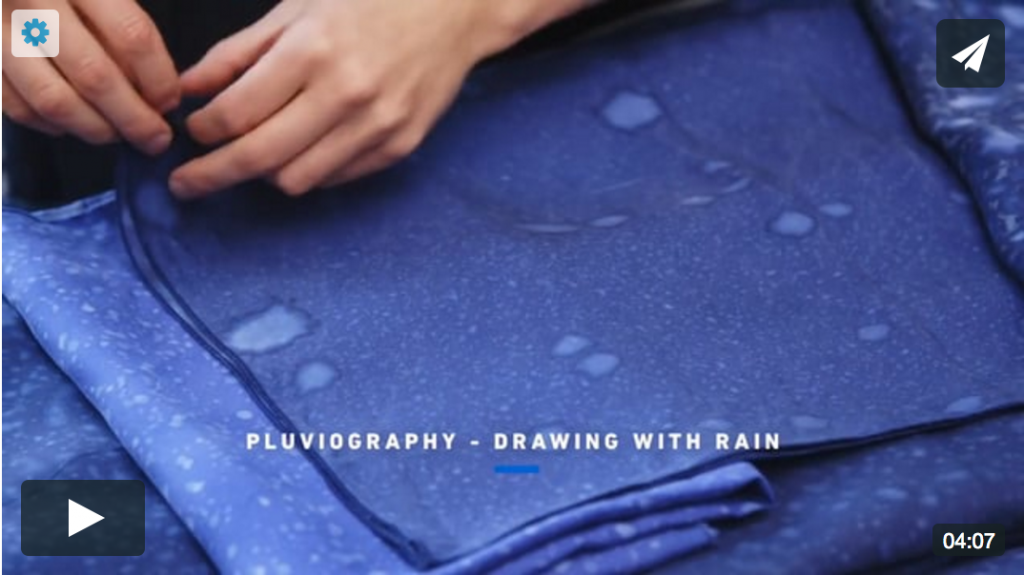 Selection of imprints: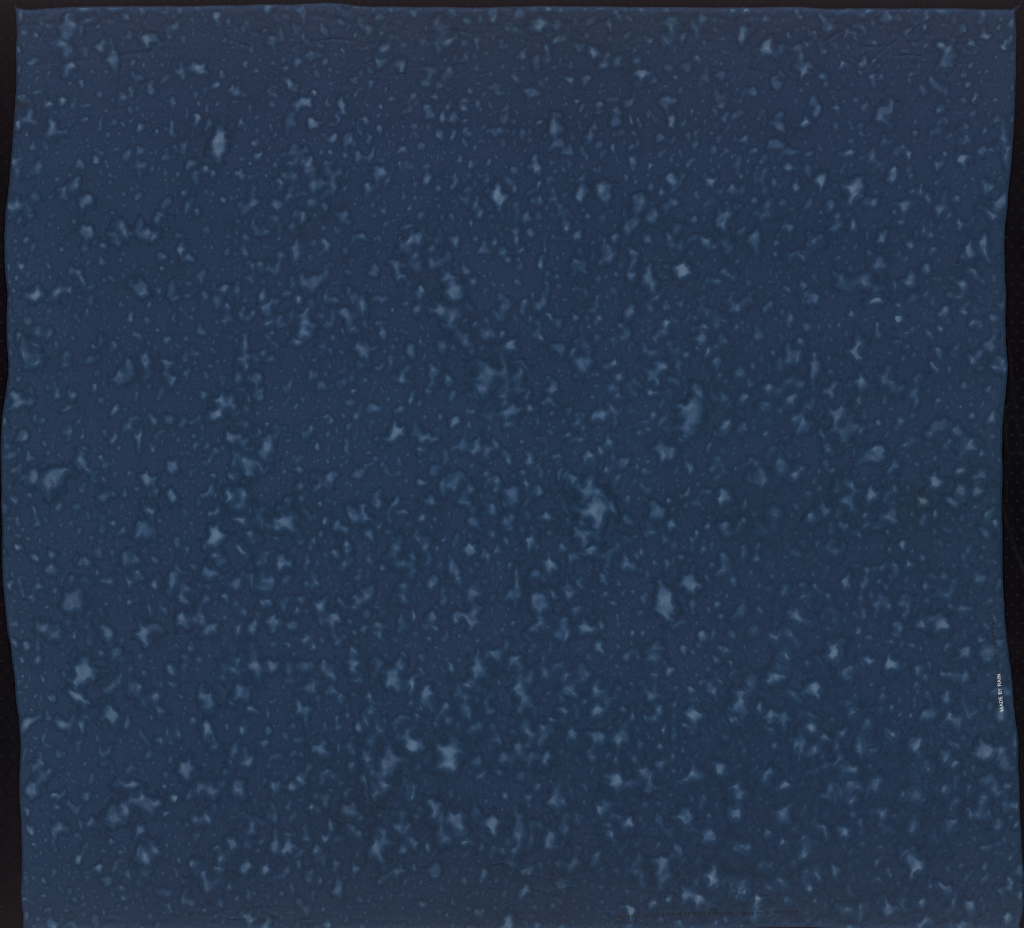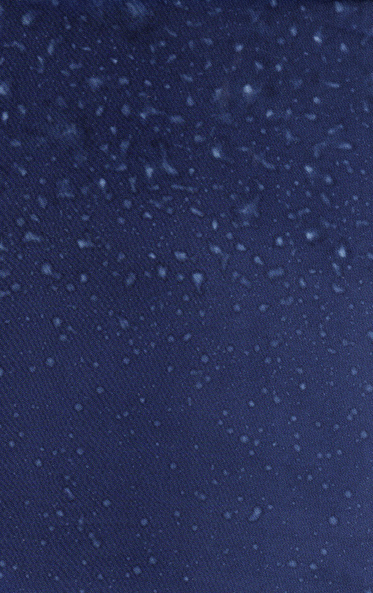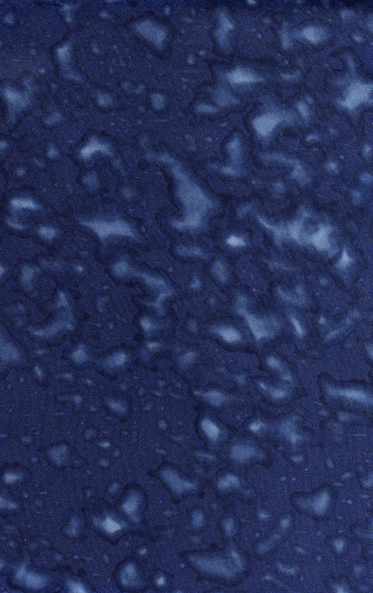 Hail:
Limited edition scarfs
Dutch rain is imprinted on 100% silk textiles at location 52°21'11.13''N / 4°54'21.78''E
All the textiles are customised with time.
Order at www.madebyrain.com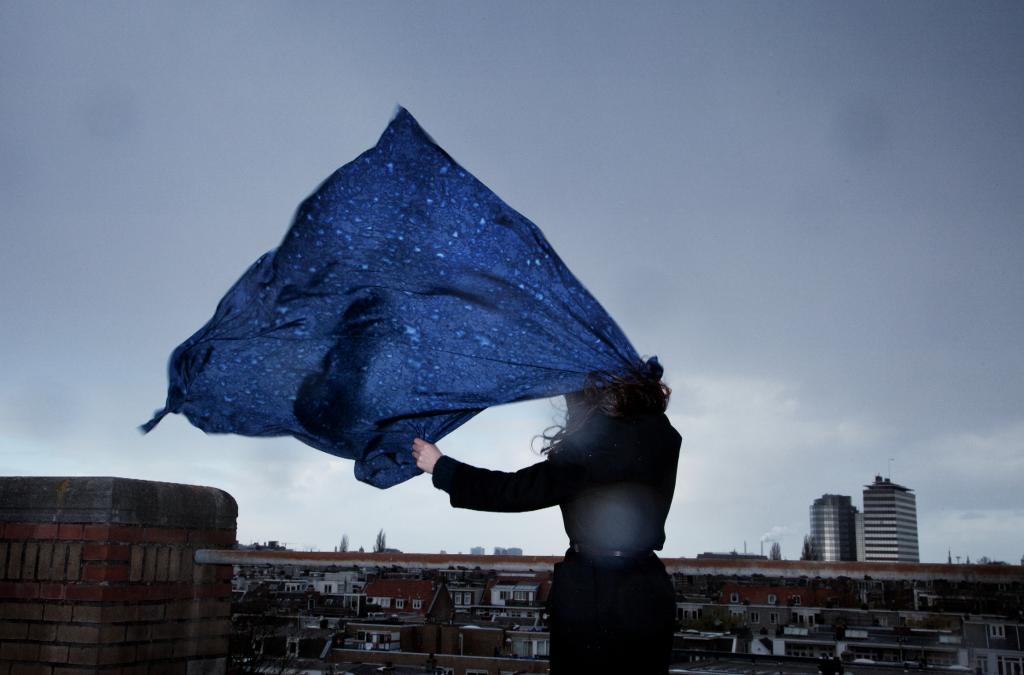 Photography: Pim Leenen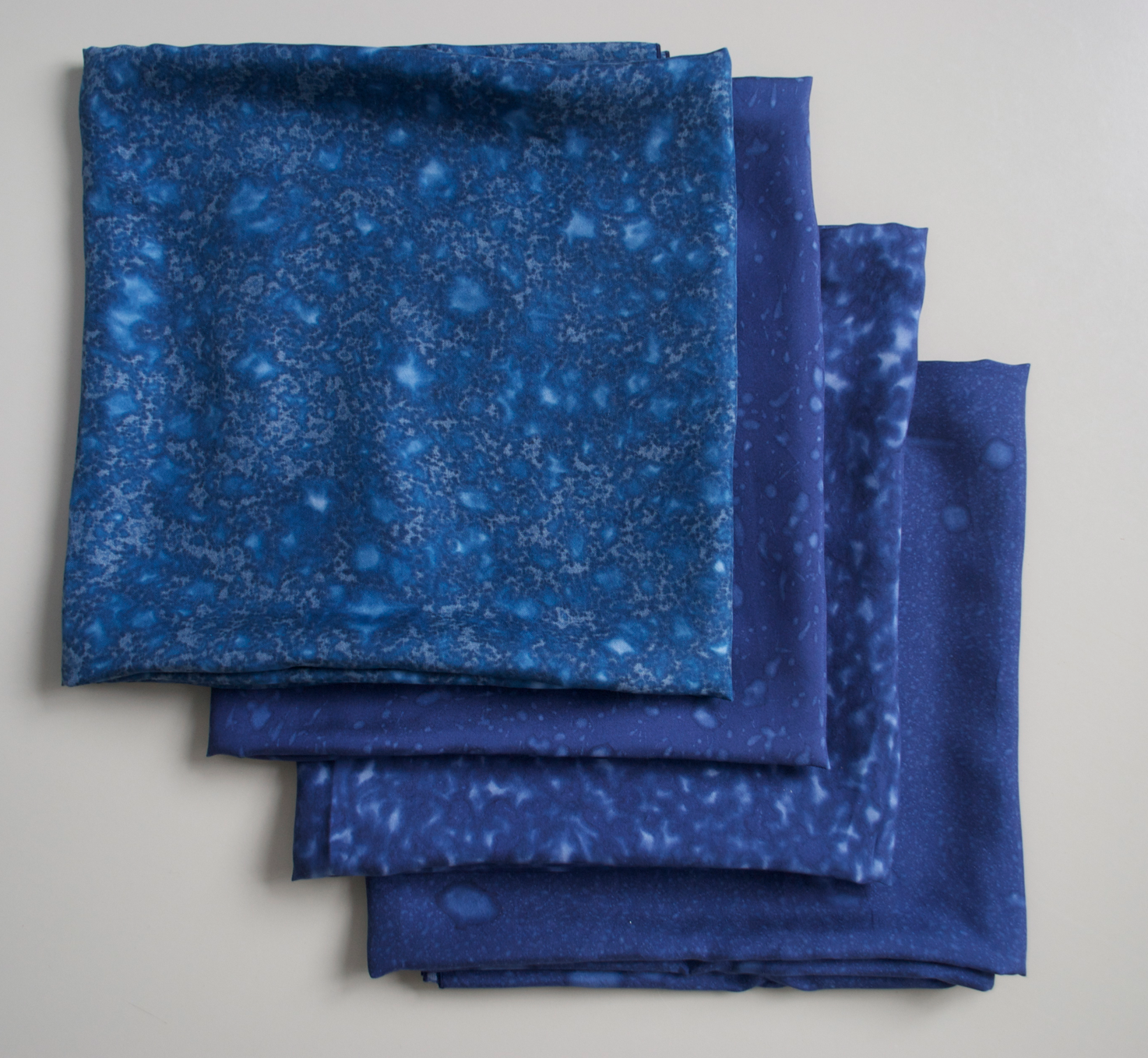 Publication
Research book made for the context of my textiles. This self-published book is a record of process, inspiration and research to results of the project Made by Rain.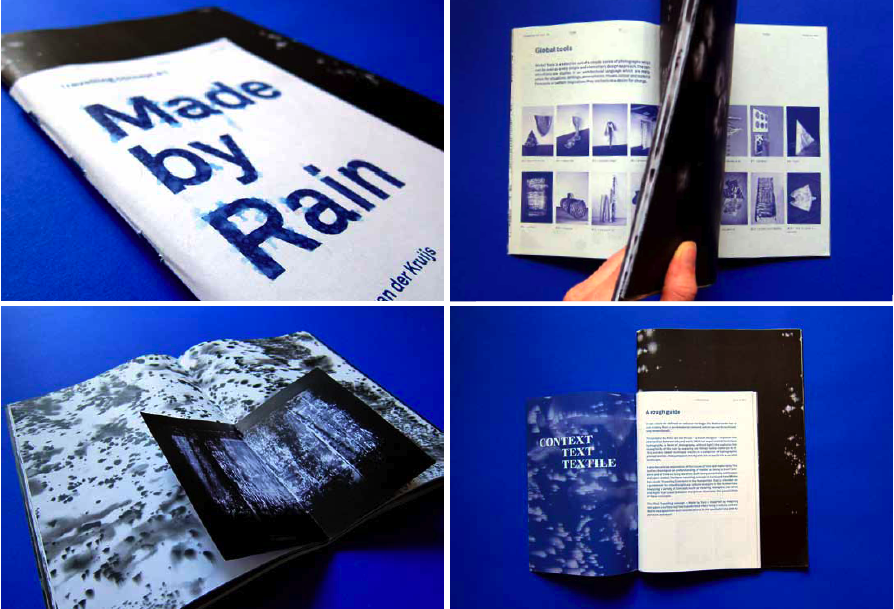 Browse book
Graphic design in collaboration with Lena Steinborn
€39,50 >> order by sending an email to info@alikivanderkruijs.com