Daylit
Textile objects with architectual qualitys to distributes light more evenly through space.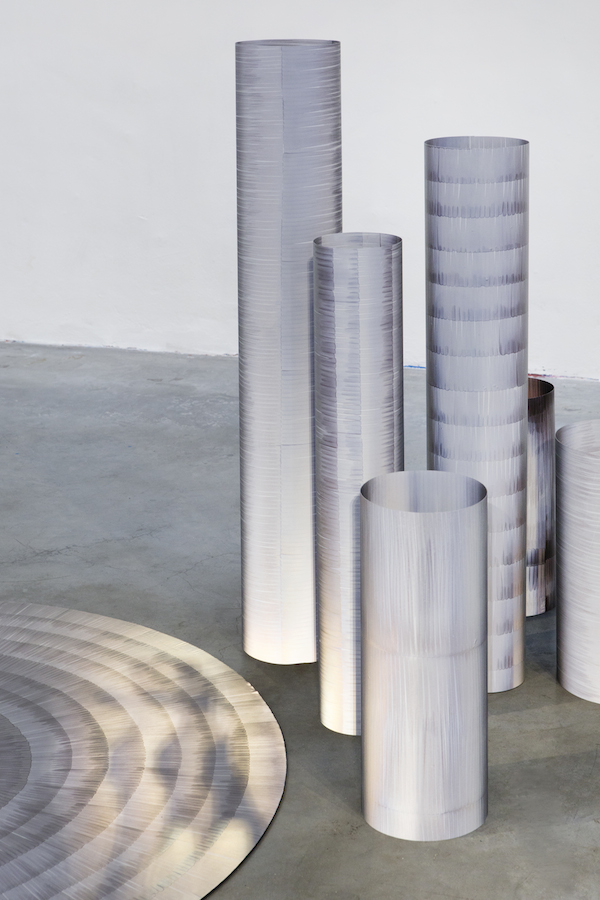 6 cones, 1 carpet; textile objects with architectual qualities to distributes light more evenly through space.
Color reflectivity is valuable not only architecturally and aesthetically but also in terms of performance. The higher the reflectivity of a space the more evenly light is distributed trough it. Reflectivity apertures can improve the performance of a building's system and also increases the occupants' sense of well-being. After researching (artificial)light and the influence of daylight in the working environment I developed Daylit, a series of textile objects that distribute light more evenly through space. They consist of a monolayer of microscopically pieces of glass and are treated by hand with transparent ink to emphasise the retro-reflexive quality. Because of its rhythmic texture, the product will look unique from every angle, allowing the onlooker to bathe in a glow quite like sunlight.
Photo's: Floor Knaapen for Dutch Invertuals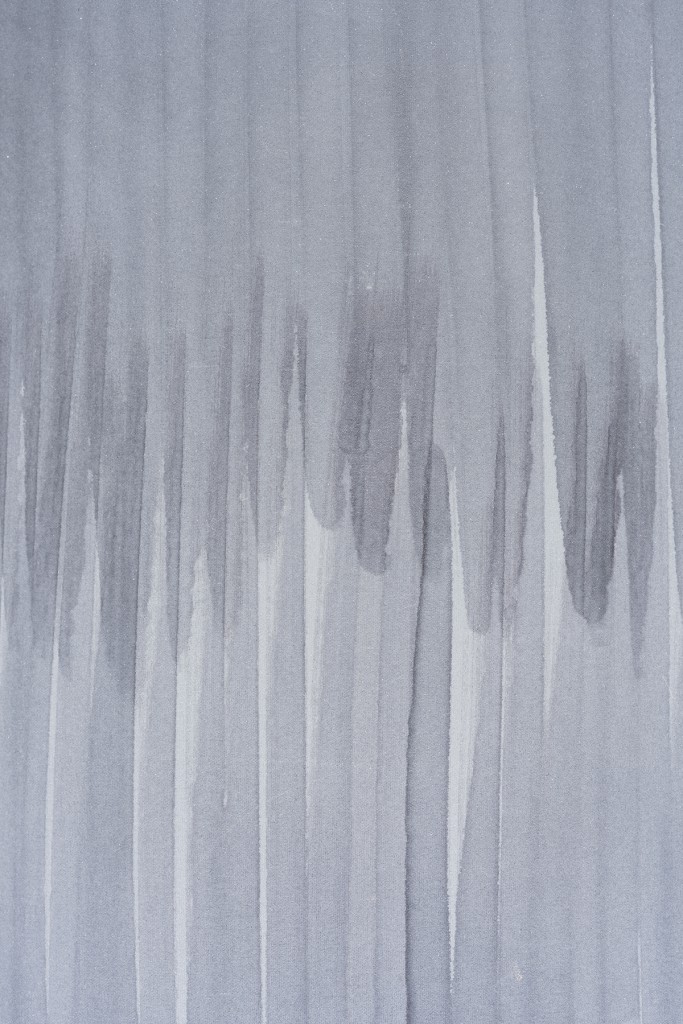 Photo: Taisuke Koyama
Microscopic view of the Daylit work (thanks to Koehorst in 't Veld):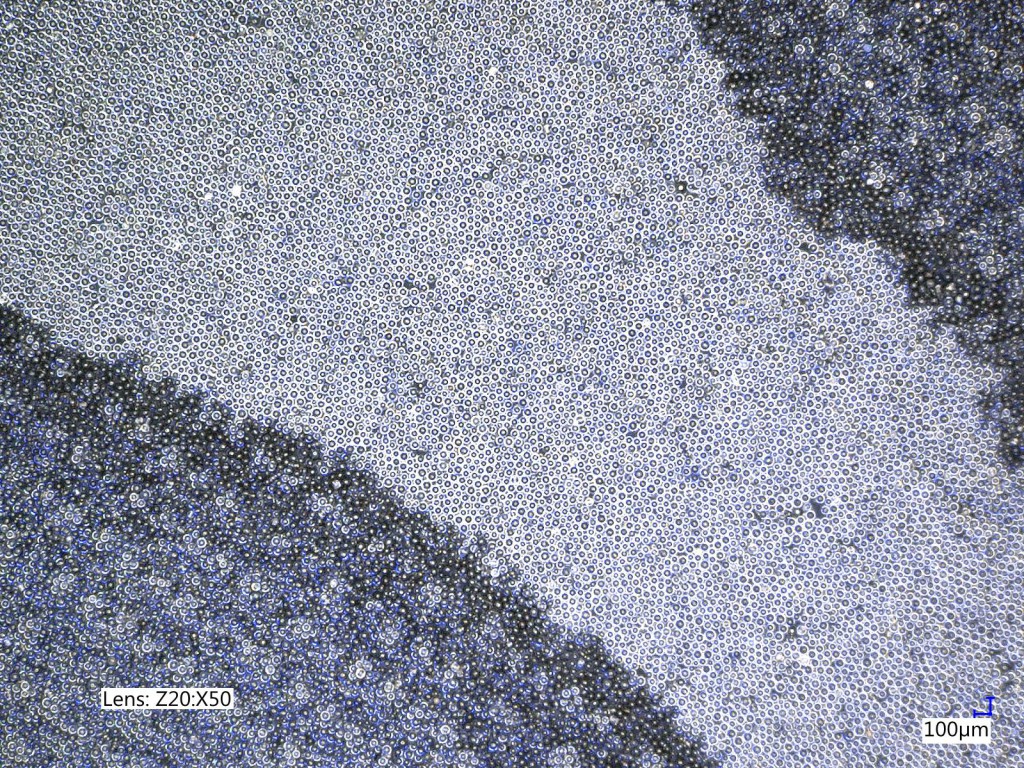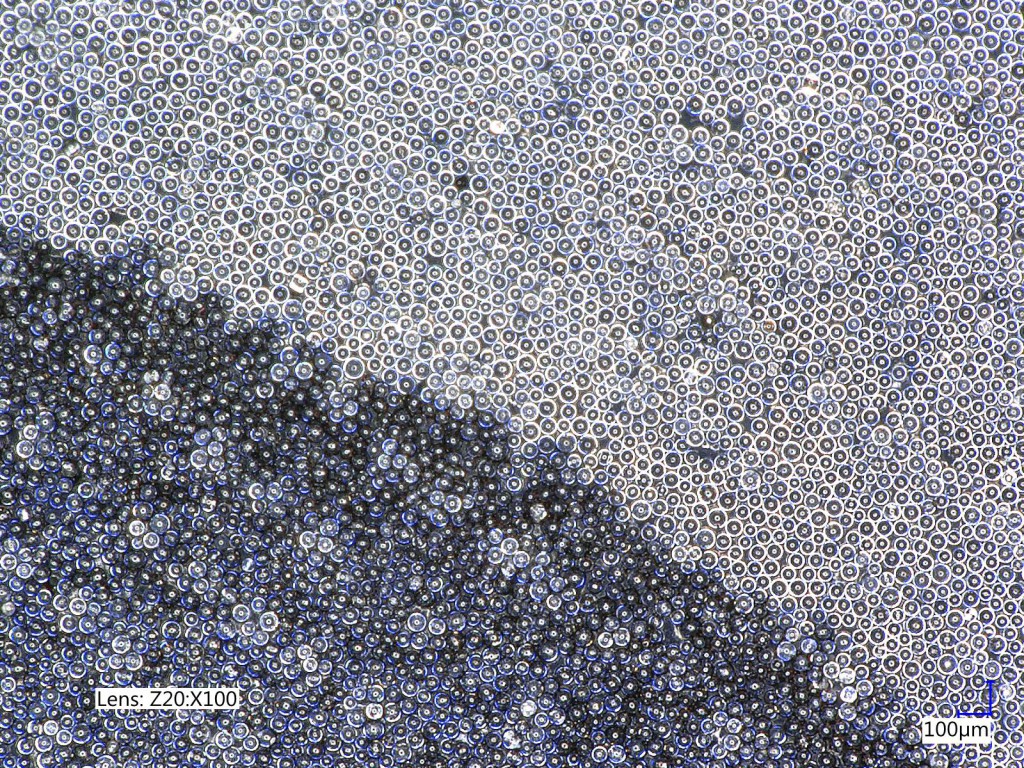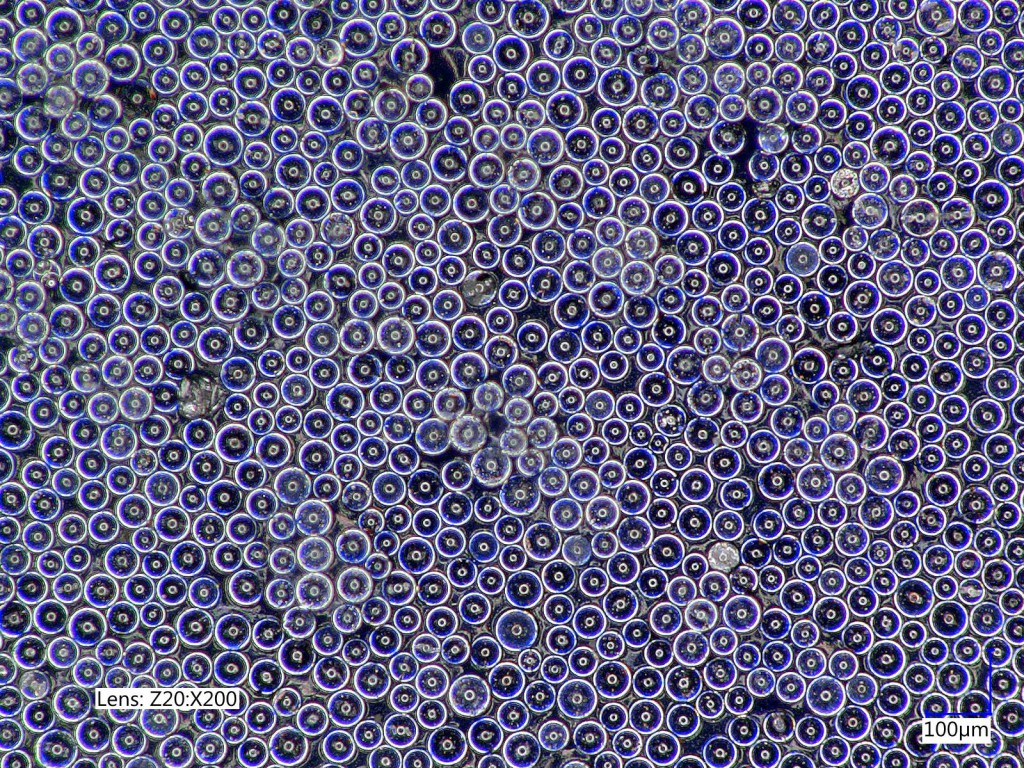 Sample photo's and gif with black background: Eléonore Grignon
Taisuke Koyama