Elementary Elegance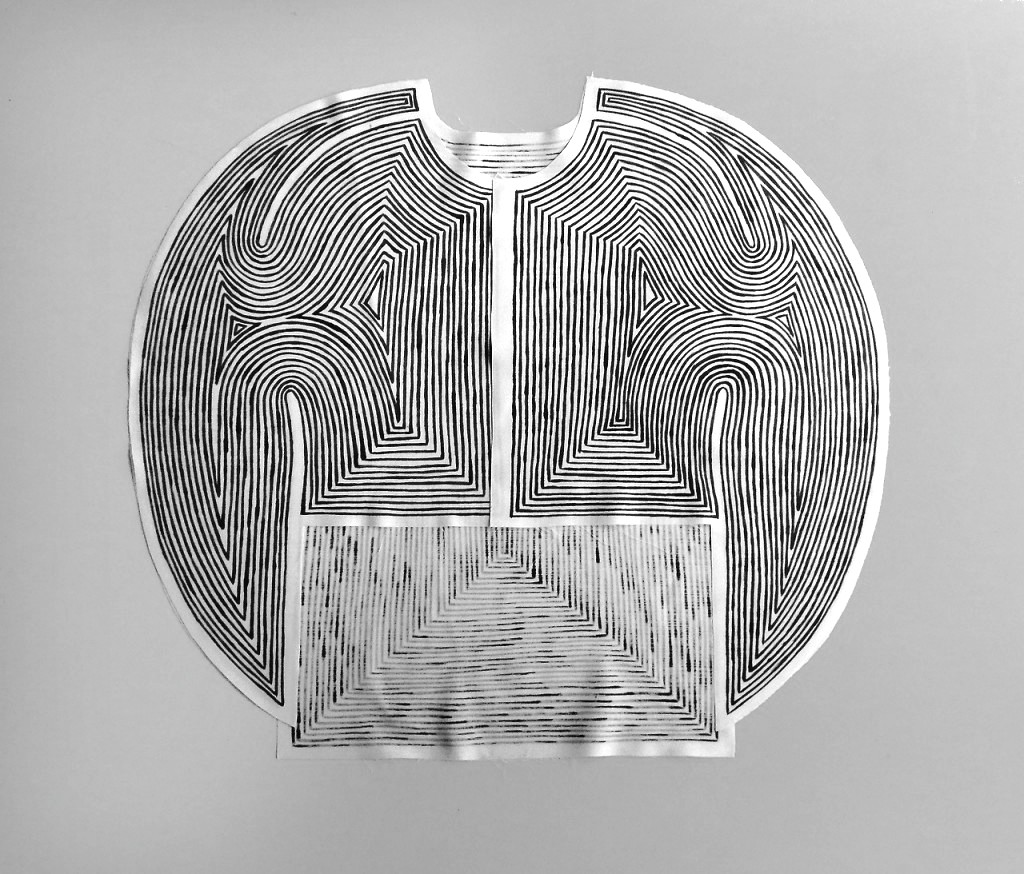 Print- and Colour concept for SS 2015 capsule collection Studio Elsien Gringhuis.
The capsule collection 'Elementary Elegance' was created for the international competition Woolmark Prize 2014.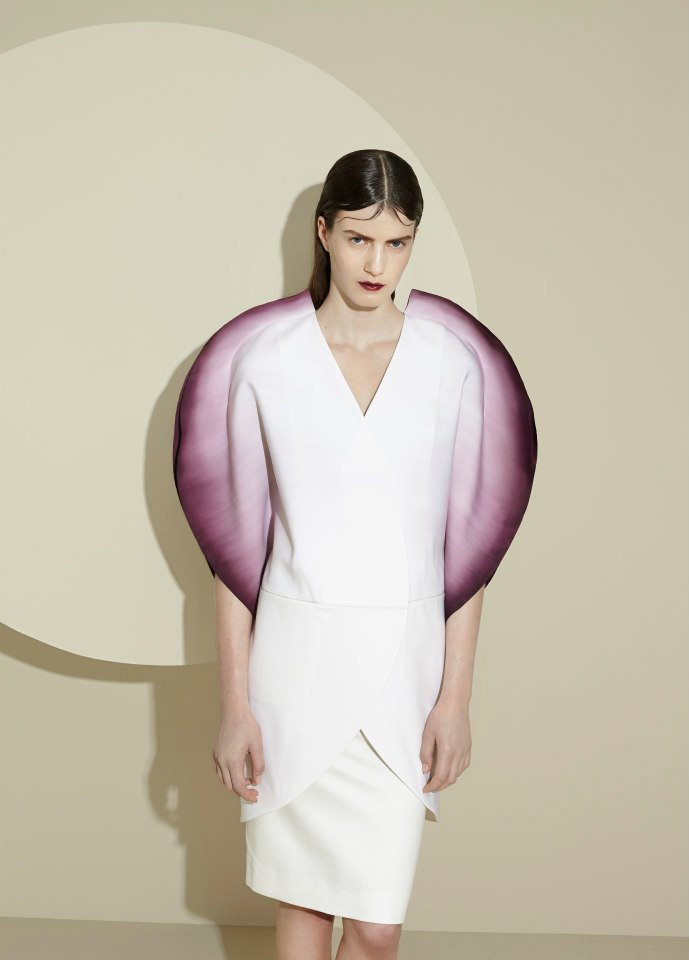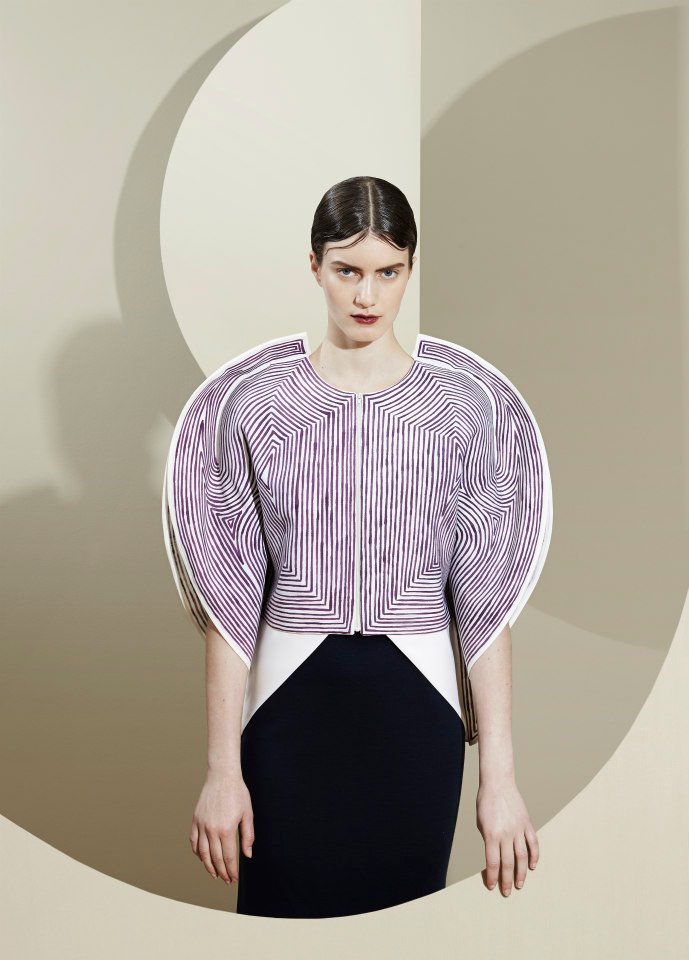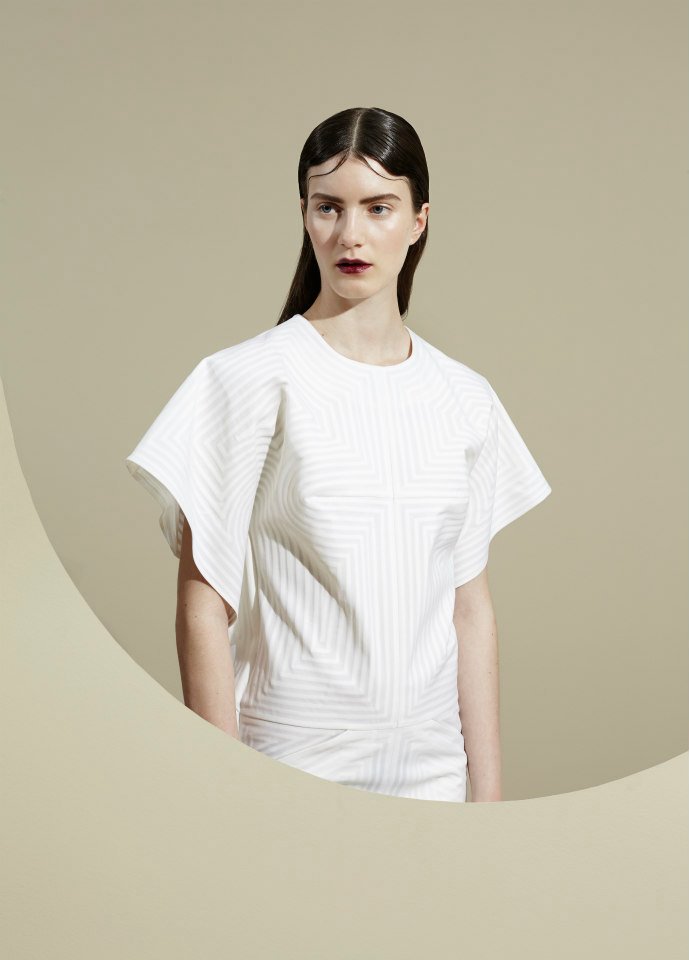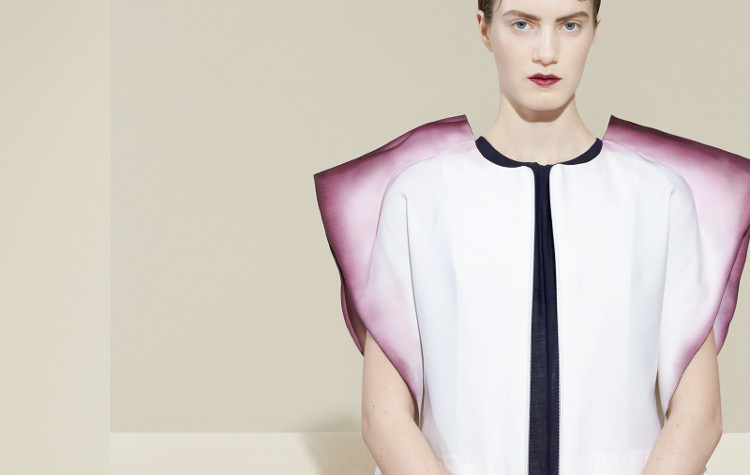 Photo's: Sabrina Bongiovanni
Hair & make up: Charlotte Niketic @ House of Orange
Model: Anastassia @ Paparazzi Model Management
Proces
Handpainted, hand filtdrawing
Drawing line for line by hand, reacting on the outline of the pattern.